Melbourne Family Law Specialists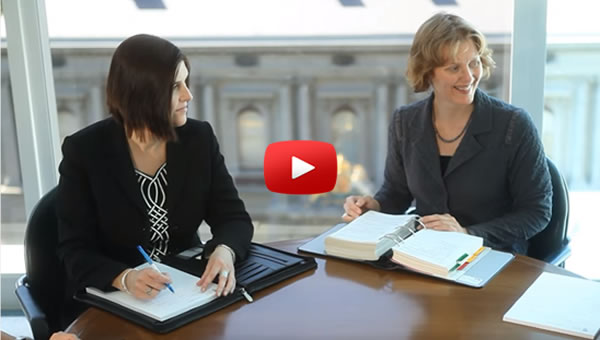 ---
---
Blackwood Family Lawyers is a specialist family law firm, located in the Melbourne CBD.
We provide high quality advice and representation in all aspects of family law including separation and divorce, property settlements, parenting arrangements, child support and pre-nuptial agreements.
Our experience means we can resolve most family law matters by agreement. When agreement is not possible, we provide strong and expert representation at Court. We have extensive experience in complex family law matters.
Our team of dedicated family lawyers includes 3 Accredited Family Law Specialists with over 50 years of combined expertise.
---
Everyone's situation is different. We take the time to find out what is important to you and what you want to achieve for your financial future and the care of your children.
Our goal is to achieve the best outcome for you, in the shortest amount of time and in a way that minimises legal costs. We understand that you want to move on with your life and focus on your future.
Sometimes not knowing where you stand is the greatest cause of stress. We explain the law in straightforward terms so you know your rights and entitlements.
We also explain every step of the process so you always know where you are at and what comes next. This applies whether you are negotiating an agreement or going to Court.
There are many different ways to resolve family law disputes. Our family lawyers explain all of your options in a practical, down to earth way.
We give you guidance and direction about the best option to achieve your goals. This gives you the information you need to take control and make informed decisions about your future.
We know the law. We pride ourselves on our skills, expertise and reputation.
Our lawyers are passionate about family law. We keep our knowledge at the leading edge by attending and presenting at legal seminars and analysing the latest cases.
Wendy Jenkins, Paul Ross and Marita Bajinskis are Accredited Family Law Specialists, with combined experience of over 50 years in family law.